We endeavor to be a catalyst to your success by providing innovative business & technology solutions. We take immense pride in our work and strive to exceed your expectations every time.
we work with business & provide solution to client with their business problem
Our Services
We provide wide range of web &
business services.
We've strong work history with different business services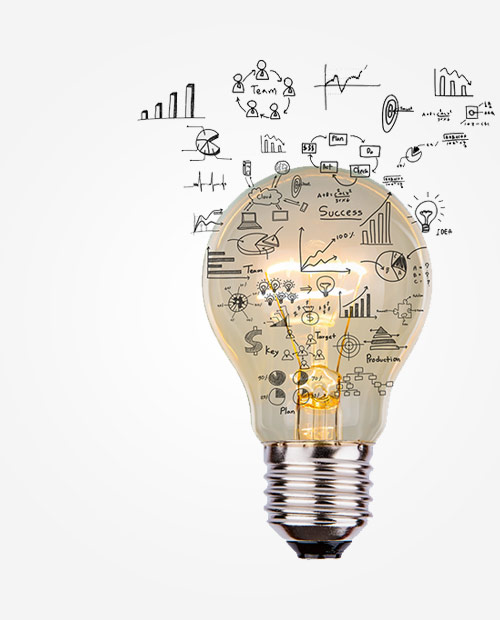 Our Products
FXPOST
Real-Time Forex Delivery Solution
FXpost is an App based work flow solution for FFMCs. Using FXpost service can be allocated to delivery executive.

Delivery executive can mark delivery by taking confirmation/signature from customer through this app and FXpost is integrated with FXPlus (web based application to manage front office/ Back-office operations for FFMC) invoice module.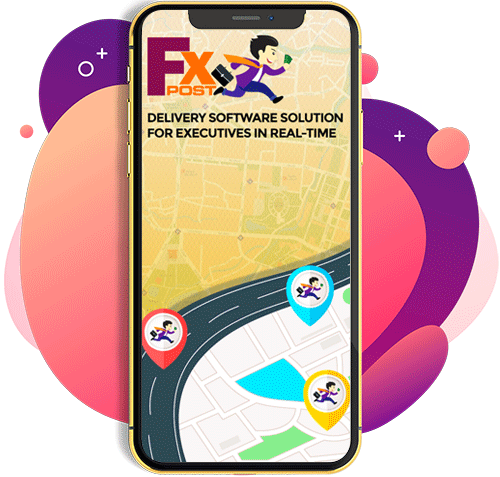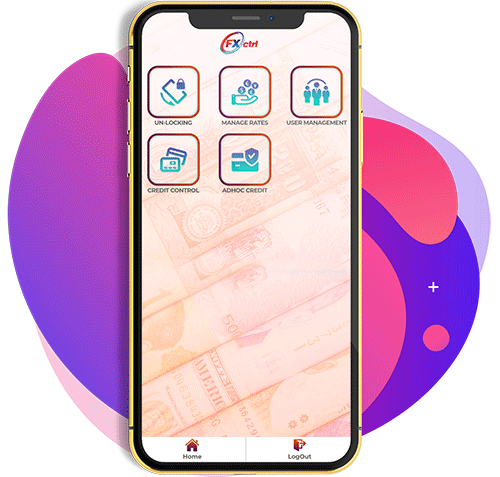 Our Products
FXCTRL
Realtime Control for FXplus Users
FXctrl, an app that gives you real time control to your FXPlus users.

Manage and supervise your team anywhere, anytime in just one click.

Be it android or iOS, FX Ctrl supports you in any platform to extract the maximum output in no time.

Supervise your entire team in minutes and resolve their queries without logging into your desktop.
Our Products
POCKETFX
Locate Money Changers Near You
POCKETFX, app enables the Money changers reach out to a larger audience and in turn enables customers look for Money Changers based in their location.

The app also allows the field force and counter executives calculate the exchange rate and applicable taxes to inform clients instantly without waiting to login to the POS system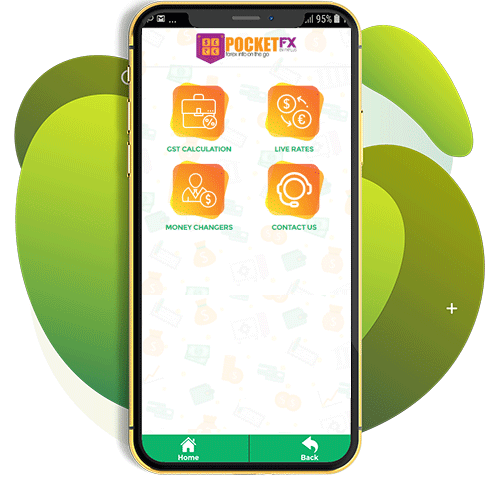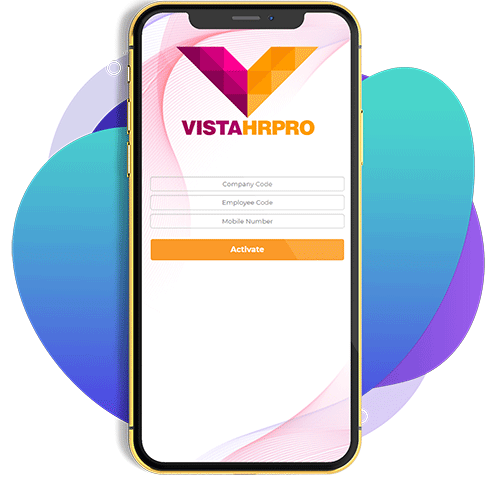 Our Products
VISTAHRPRO
Employee Self-Service Simplifying Employee Services
The Payroll Solution is a dynamic, parameterized system with minimal user/programmer intervention in case of changes in taxation and other aspects.

Coupled with the unlimited statutory update commitment the clients get an absolutely peace of mind solution.
Testimonials
Check what's our client
Say about us
We like the Employee Self Service which enables each employee to login to their system and use the workflow for most tasks. Overall I would recommend Vista payroll software.

Ms. Surabhi Joshi, Controller – HR
Bacardi India Private Limited
We have been using Minerva's payroll outsourcing services for over 10 years. Their service has been great and we get our reports on time and all compliance is ensured. Excellent work done by Minerva team under the leadership of Mr. Sunil and Mr. Pawan , well done Kudos !!

Mr. Dilip Kohli, Director
Kuehne + Nagel Pvt. Ltd
Minerva has been providing payroll outsourcing services to us for over 15 years. They were able to provide a very practical hybrid model to manage our payroll and HR functions. Their ability to provide the customized and processed reports on time and also respond to queries is impressive. We are happy with their service and would definitely recommend their payroll outsourcing service to other organizations.

Mr. Rizwan Khan, DGM – HR
Panasonic India Pvt. Ltd.
Vista Payroll is very easy, flexible and user-friendly.

Mr. Surender Kumar Banyal, Dy.Manager Accounts
Dr. Willmar Schwabe India Pvt. Ltd.